Invest in your life at home
Beautifully designed and meticulously built landscapes.
Whether it's on the front porch or the backyard, Canadians are known to love their outdoor spaces.
At Unique Landscape Services, we believe life is a little richer outside. That's why we've made it our mission to design and craft unique landscapes that improve our clients' experience with the outdoors while increasing the value of their homes.
A unique customer experience.
Experience the Unique difference. From the first phone call to well after the completion of your outdoor project, our approachable team of landscape professionals will make you feel cared for. We want to get to know you and provide you with a memorable experience as we transform your outdoor space and build a long-lasting relationship.
No two landscapes are the same.
Choose a design that fits your style. Our dedicated team works directly with clients to produce gorgeous, customized, one of a kind landscapes that reflect the personalities and lifestyles of those who use them most. Classic, transitional, modern or natural… it's up to you! But our designers will gladly guide you as you make important decisions.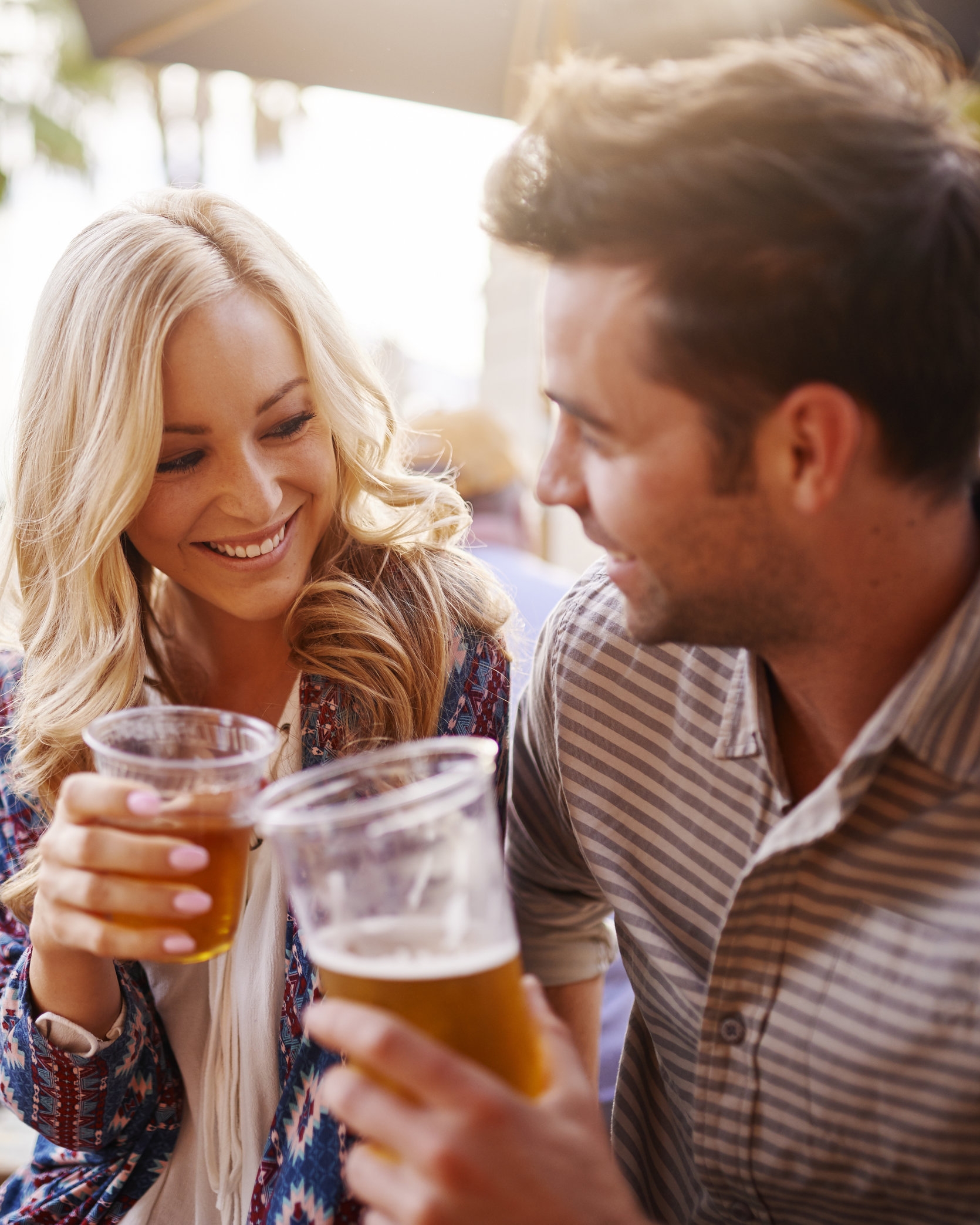 A landscape for every budget.
Don't break the bank. Your outdoor space can take shape and evolve on your own terms. We encourage small, one-off projects that will be finished before the month, or even the week, is over. This doesn't mean we don't value your business — we'll gladly come back and complete another project for you next year. And we'll do it with the same design expertise and the same professional service.
From bland to grand in three easy steps.
1.
Let us get to know you.
3.
Enjoy your unique landscape!